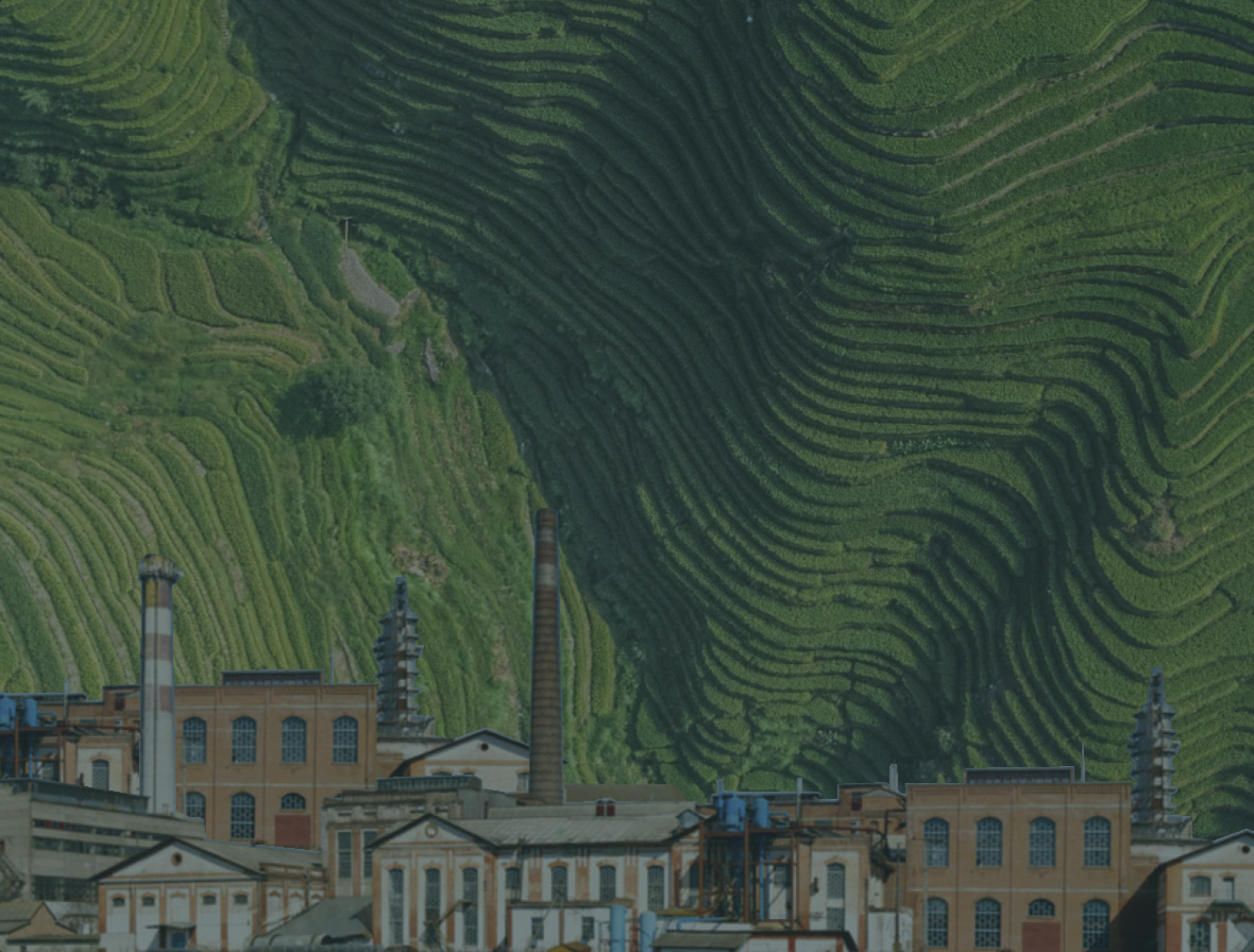 Large Organizations' Top Challenges & Priorities
Uncover the top trends that are shaping how corporate sustainability professionals are prioritizing emission reduction initiatives, overcoming sustainability challenges, and managing emissions data for the remainder of 2023.
About the report
Drawing on the expertise of 80 sustainability leaders across North America, our comprehensive report, "Corporate Emissions in 2023," reveals the current state of corporate emissions management. Across industries, survey respondents shared common challenges and priorities that are highlighted in this report alongside practical tips to help you overcome these challenges.
By downloading this report, you will:
Gain valuable insights into where your peers are focusing their sustainability efforts and why these areas have become a priority among large organizations.
Understand the crucial role of emissions data collection, management, and analysis in achieving overall corporate sustainability success.
Discover actionable steps you can take this year to make meaningful progress toward your sustainability goals.
Download the "Corporate Emissions in 2023" report to unlock the latest insights, trends, and knowledge to propel your sustainability initiatives forward.