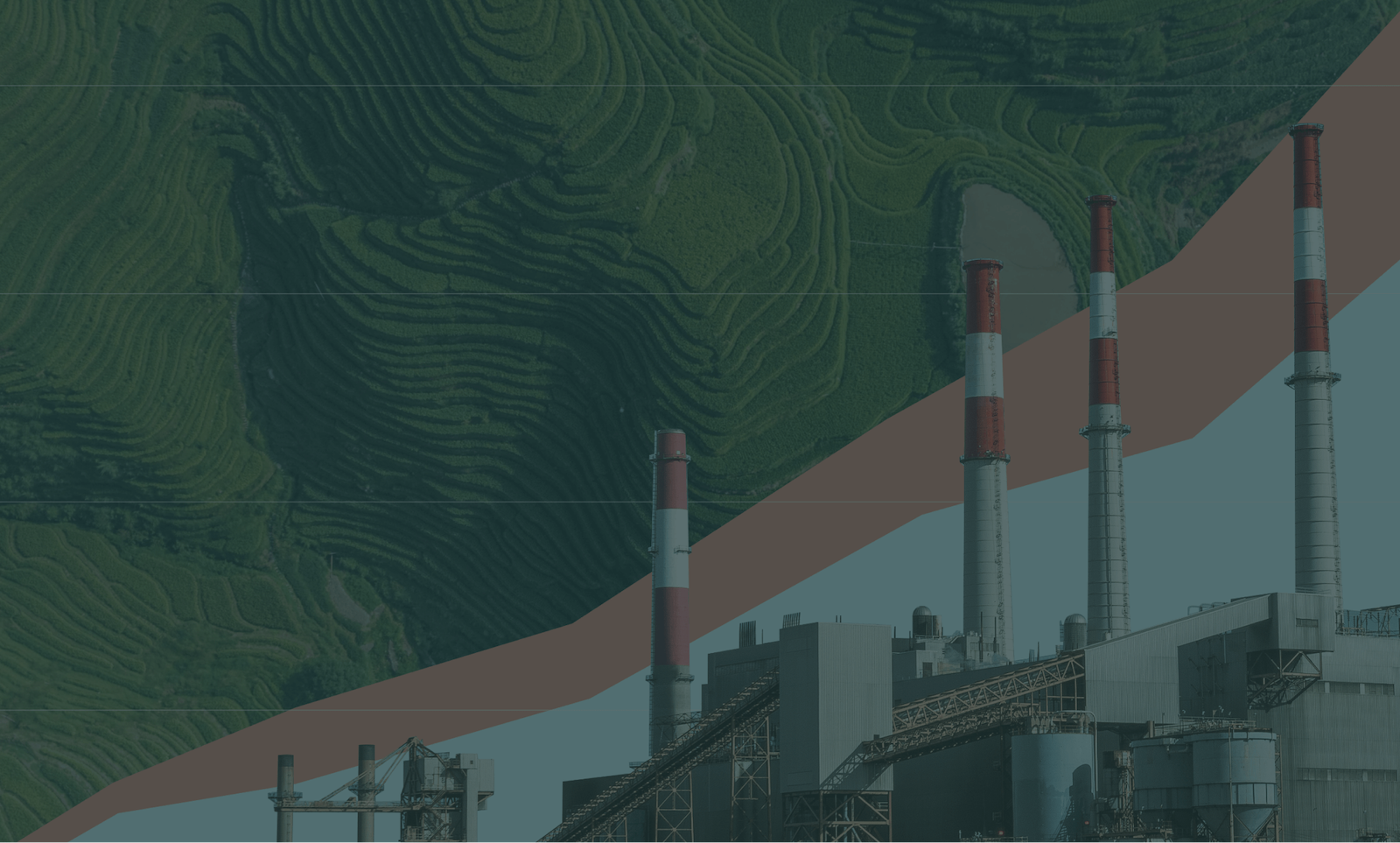 ON-DEMAND VIRTUAL WORKSHOP
About the virtual workshop
Supply chain data can be daunting to capture, and spend-based estimations can be a shortcut. But if you're looking to actually decarbonize your supply chain, and comply with verification requirements, primary supplier data is critical to help you prioritize, chart a path, and track progress.

In this virtual workshop, we outline the available methods and best places to start in collecting primary data. We also walk through an interactive template for how to calculate allocated emissions through GHG Protocol-aligned and verified methods. Regardless of how much primary data you have now, or how advanced your program is, this on-demand workshop will give you tangible takeaways for improving your supply chain data collection and allocation practices.


You will walk away with:
Benchmarks and best practices for collecting primary emissions data from suppliers

Concrete examples of how allocation methodology changes depending on your share of primary data

A template for calculating your own scope 3 emissions at a supplier level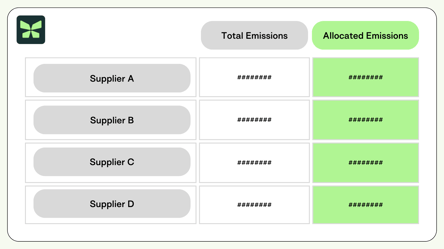 Scope 3 calculation spreadsheet template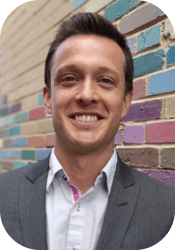 Ty Colman
Co-Founder & Chief Revenue Officer

Ty has spent nearly two decades supporting the sustainability programs of Fortune 500 companies in industries including mining, oil and gas, retail, CPG, tech, finance and private equity, food and beverage, and agriculture. As Co-Founder of Optera, Ty combines his engineering and management background to deliver best-in-class climate change software and programs to companies across all facets of the economy.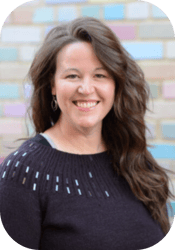 Britt Daiss
Sustainability Project Director

As Project Director, Britt leads delivery of integrated software and consulting services. Prior to Optera, Britt spent the last two decades as Director of Sustainability for Xanterra Parks & Resorts, where she developed and implemented multiple robust ISO14001 certified EMS programs and focused on reducing impacts to our National Parks.
Watch the virtual workshop
Download a recording of the virtual workshop and gain access to your scope 3 calculation template.